HVAC
The Next Generation of Climate Control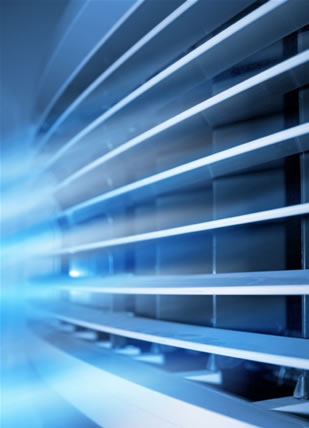 At Integrated Innovations, we have extensive experience in all areas of building HVAC (heating, ventilation, and air conditioning). Our company will provide HVAC mechanical systems that allow for maximum fresh air, while maintaining energy savings to promote a healthier building environment.

We specialize in air, hydronic, and a combination of both systems to provide the most consistent climate control available.

We can also upgrade your existing building and incorporate a modern mechanical or HVAC system.

Commercial Installations
Several years of combined experience has given us the ability to detect and resolve a variety of common issues with building or HVAC mechanical systems. As a result, Integrated Innovations can provide the most comprehensive HVAC mechanical systems available.

Our company is willing to help you design the ultimate in climate control using our technical knowledge as System Specialists in the building controls industry. We take pride in offering practical solutions to meet your building HVAC needs.

Contact us for available options.