History


Integrated Innovations was founded by Curt Shank, an HVAC System Specialists who has been working in the building controls industry for several years. He has extensive controls experience specializing in Johnson Controls products, programming, and graphics. The company was founded in early 2002, and since, has emerged as a respectable name in the building controls field.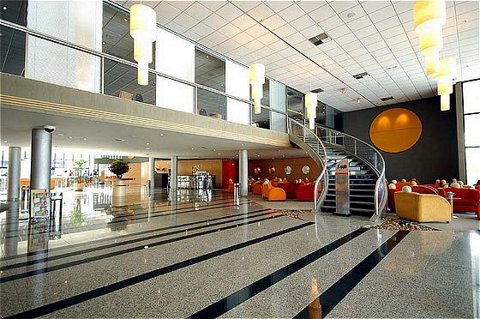 We have worked with many high-profile clients, helping them achieve their goals in their building facility management plans. Our company always discusses projects thoroughly with clients to ensure customer expectations are met at all times. All possible solutions are assessed, and the most reliable, cost-effective system is used in every situation.

Integrated Innovations is based out of Edmonton, Alberta, Canada.

Areas of Expertise
We provide respectable services in the following areas:


HVAC (heating, ventilation and air conditioning), build automation, and mechanical system controls
Commercial and residential climate-controls
Energy conservation through building, planning and management
Commercial and residential networking (ethernet LAN)
Digital video records / surveillance systems
Custom-built computers, including setup and installation
Low voltage cabling
Our Intentions


Here at Integrated Innovations, we intend to:


Integrate new innovations with existing technologies to provide solutions for our client's needs
Maintain the highest level of customer satisfaction and ensure quality service
Provide our skills to clients at a fair market value
The People

Curt Shank, C.E.T. : HVAC Engineer, Certified Engineering Technologist with A.S.E.T.

Curt is a graduate of the Northern Alberta Institute of Technology (NAIT) in the HVAC program and is a Certified Engineering Technologist with A.S.E.T. (Alberta Society of Engineering Technologists). Curt has extensive theoretical and practical knowledge from several years of experience in the controls and building automation industry, as well as certification in Geo-thermal technologies.

For more information on the Alberta Society of Engineering Technologists (A.S.E.T.) you can view their webpage at http://www.aset.ab.ca/.
---